Nominate an Adams 12 Five Star school for this award and share information about their everyday achievements and milestones with members of our community.
Next drawing will be in October
Congratulations to Century Middle School our first Bright horizons award winner of the 2023-2024 school year! We were there on a day with no students but did find a special helper to assist with our delivery. Stella, made sure the "Starbark"pods were all there. ?
Assistant Principal Jennifer Viers wanted everyone to know that Jennifer wanted our community to know that their school stories exemplifies their ELEVATE Focus Area: 21st Century Learners. She nominated her team because the school was recognized by Jostens as a leader, receiving the 2023 National Yearbook Program of Excellence award at the Gold Level! Also, Mr. Crump-Bertram along with 8th graders from the school attended the CSU Drone and Aviation camp over the summer. In fact, Mr. Crump-Bertram was not at school the day we delivered the award because he was attending a drone event!
Download "Past Winners" to read the full nomination.
Help Horizons North Credit Union spread the word about the essential work and amazing things happening within the Adams 12 Five Star Schools District! We'd like to encourage everyone in our community to share their stories and points of pride about their school or a specific team members that has made a difference. The last few months have been a learning experience for everyone! This is your chance to give a shout-out to the team or person that has been there for kiddos; in-person or virtually! The goals and milestones will be posted on the HNCU website and social media sites to help increase community awareness of the good things happening within Adams 12 Five Star Schools.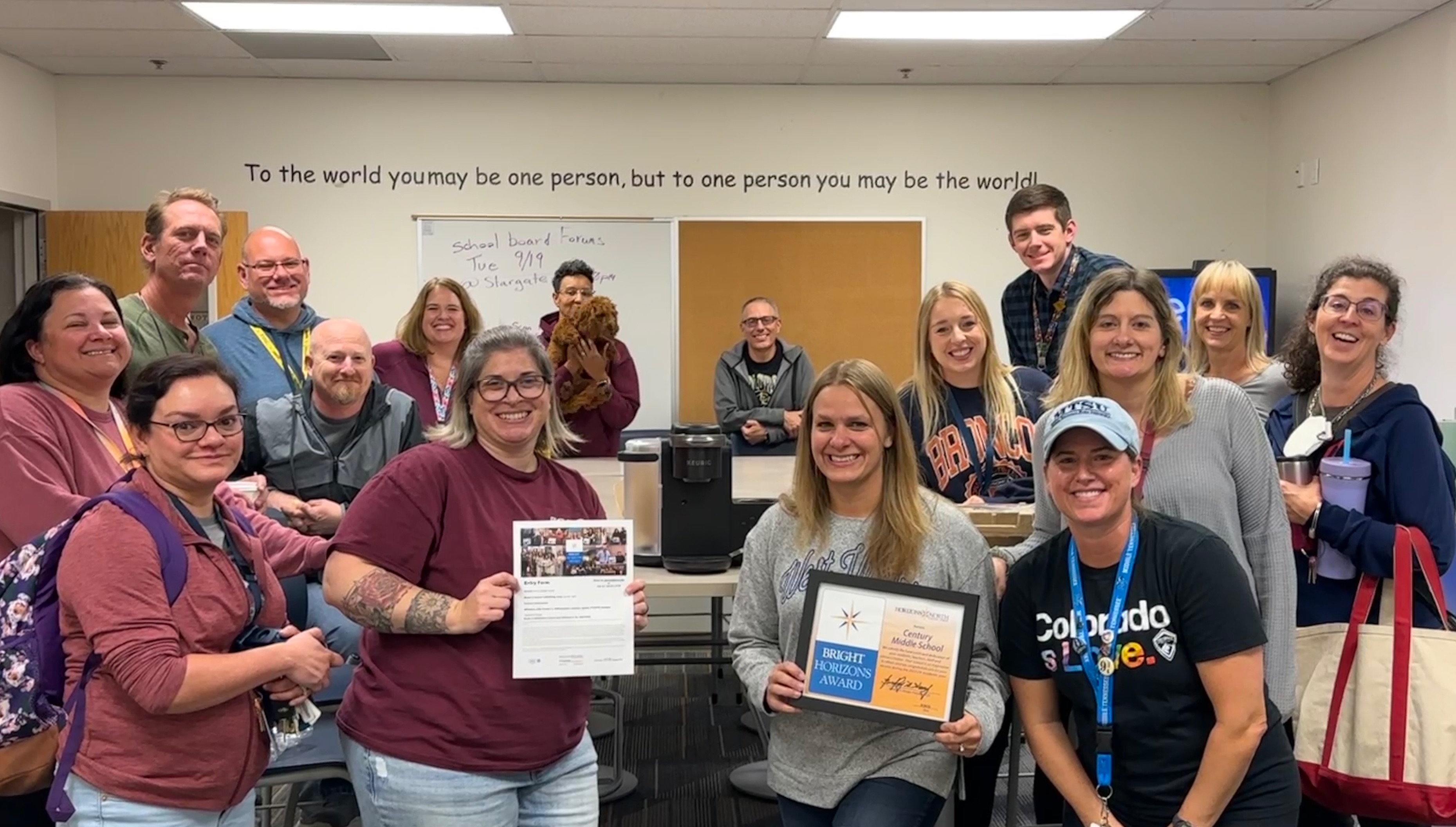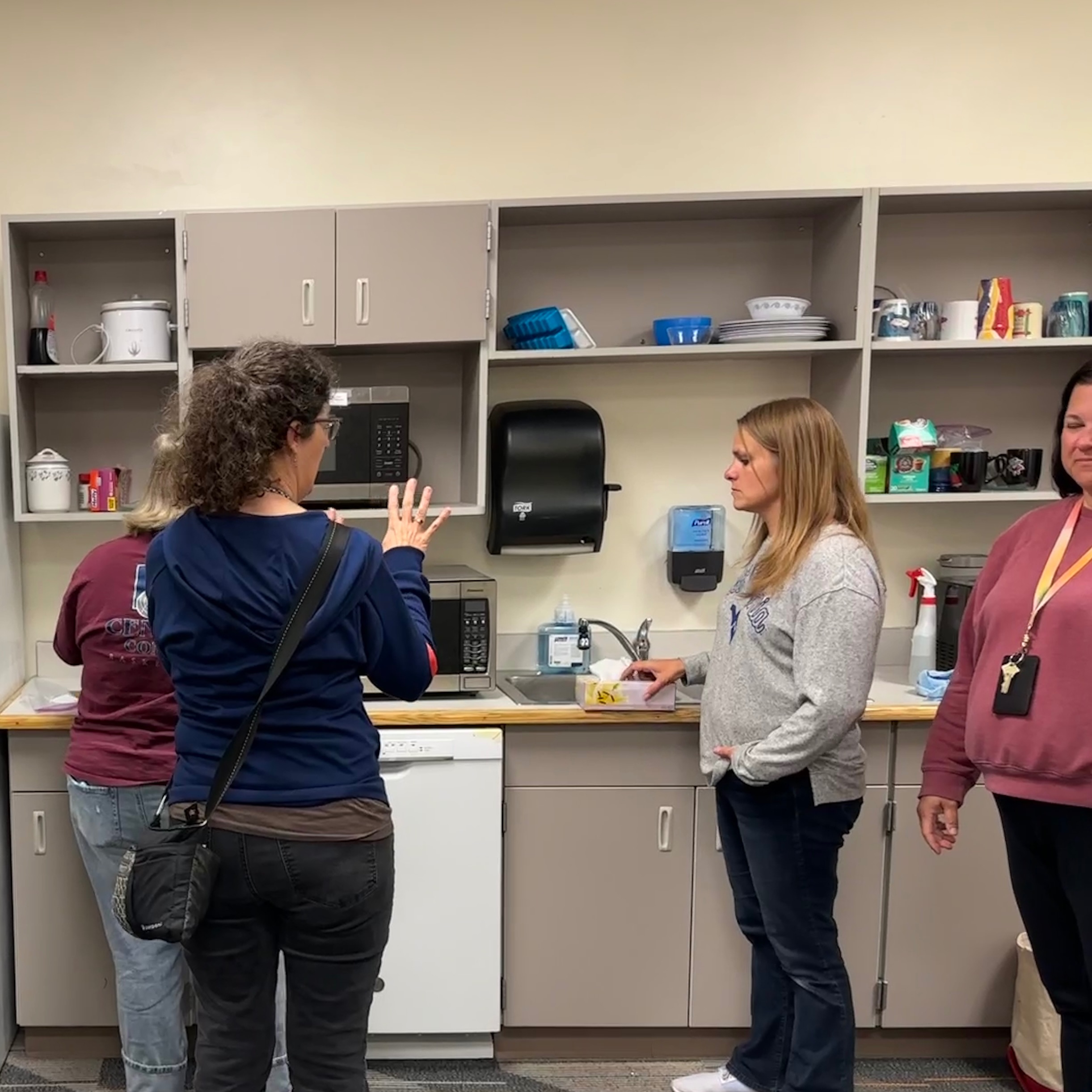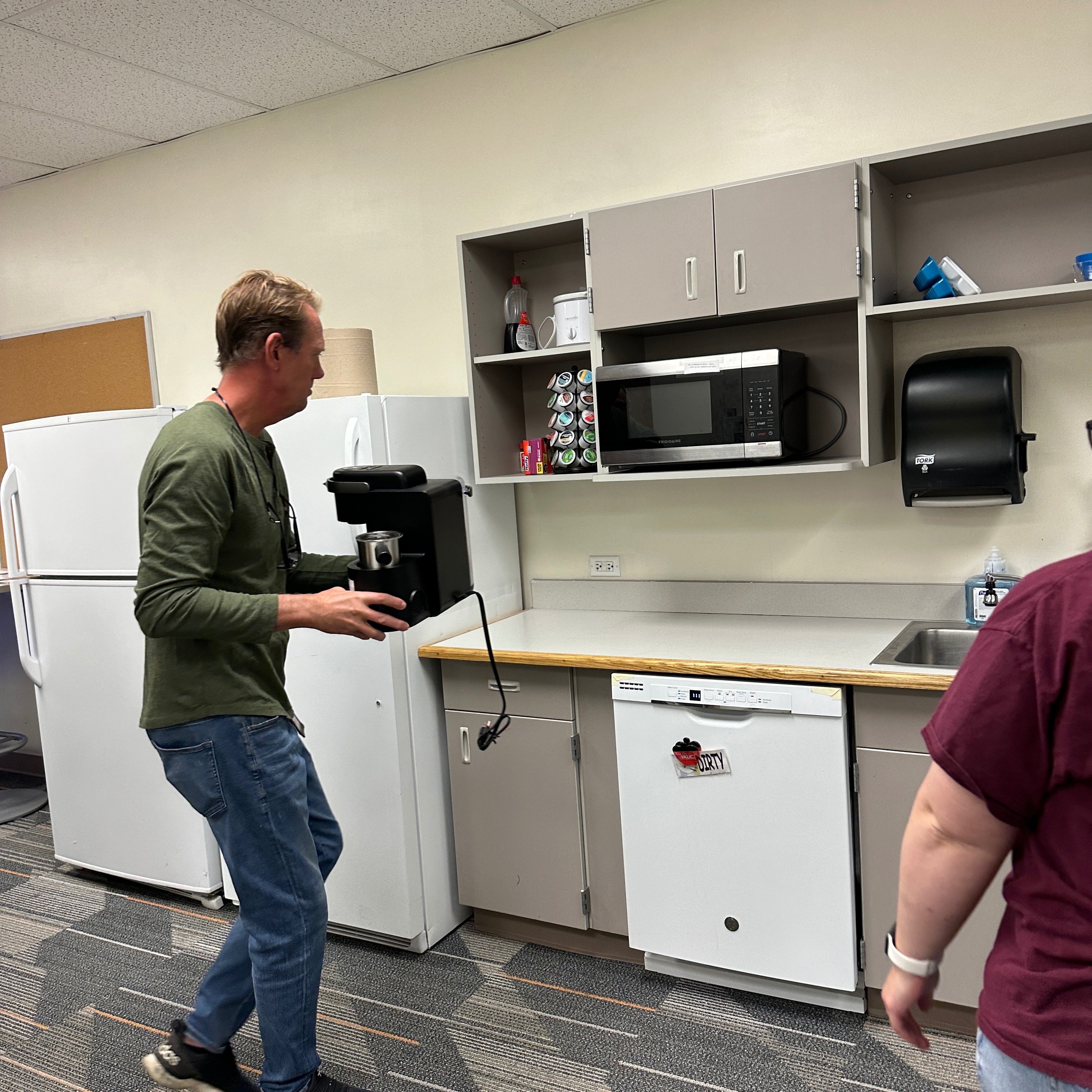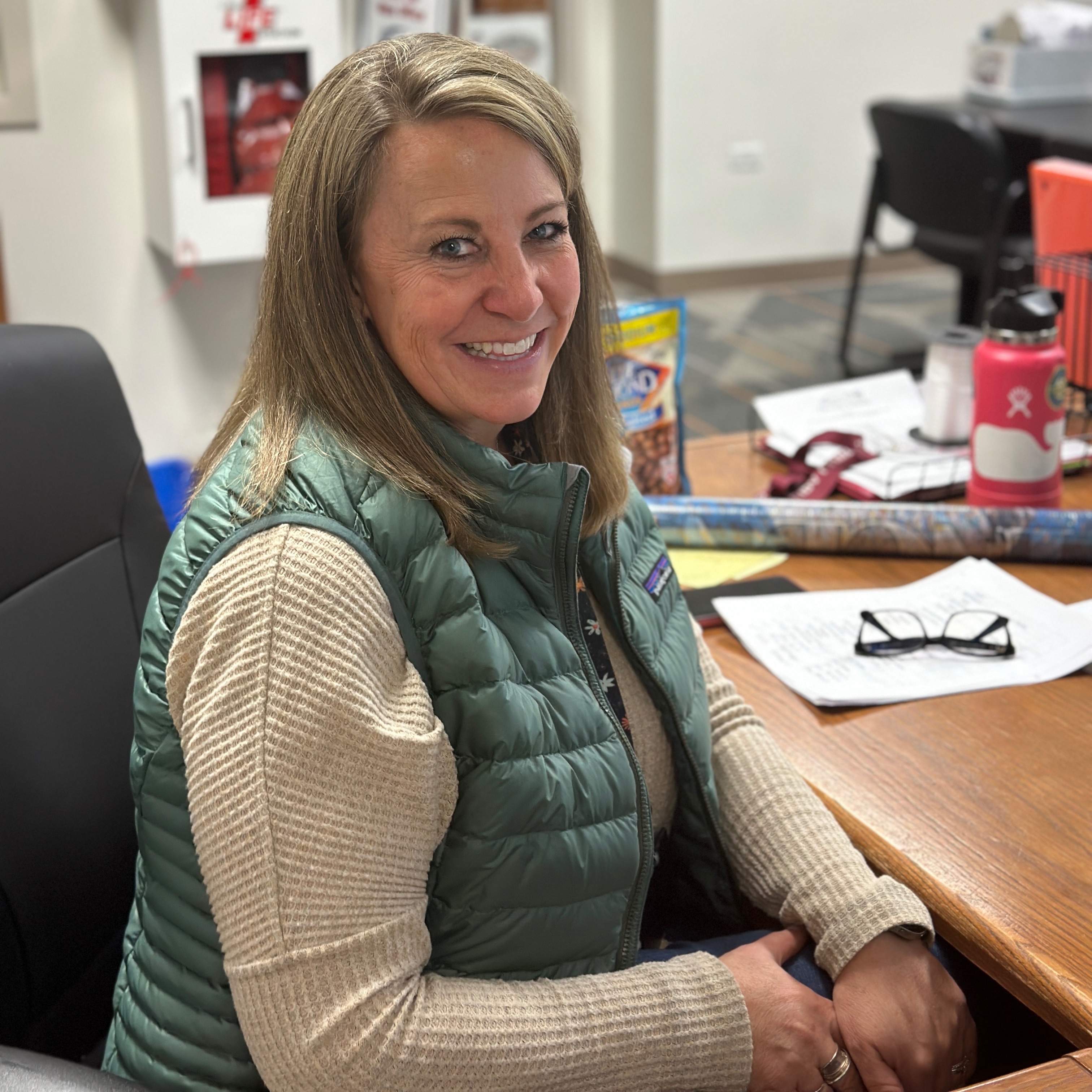 About Adams 12 Five Star Schools
VISION
The Adams 12 Five Star Schools exists so that the students it serves are well-prepared for the next stage of their lives and obtain the skills, knowledge and expertise to thrive in our world.
MISSION
To engage and inspire all students to innovate, achieve and succeed in a safe environment by ensuring high quality instruction in every classroom, every day.
Visit the District website and learn more about them! www.adams12.org
FIVE STAR FOCUS
The Five Star FOCUS is a yearly printed publication of Adams 12 Five Star Schools. The FOCUS features stories districtwide giving members of the community a better understanding of who they are. Learn more about this publication or read the latest issue by visiting the Adams 12 Five Star Schools website.